Big Island and Kona Travel Guide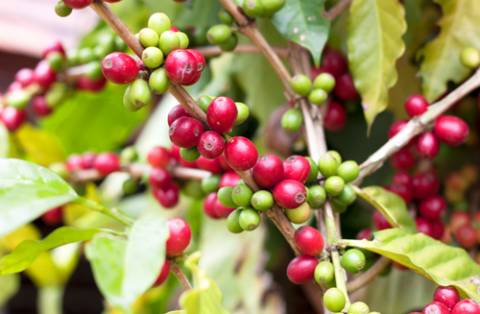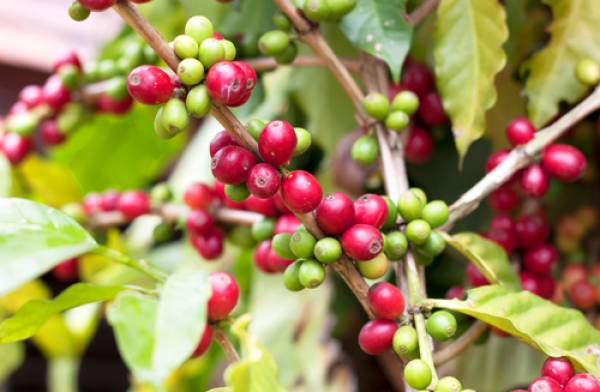 Activities/Concierge
There are many fun activities to do on the Big Island.  For activity reservations and local information reach out to a complimentary concierge service!
Sonja Keala | Concierge Services 
Ph: 808.634.8508
Toll Free: 1.855.665.2824 x1
Mahalo!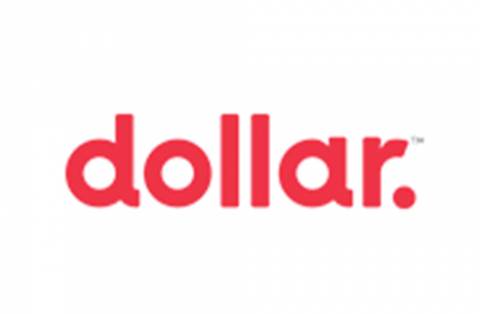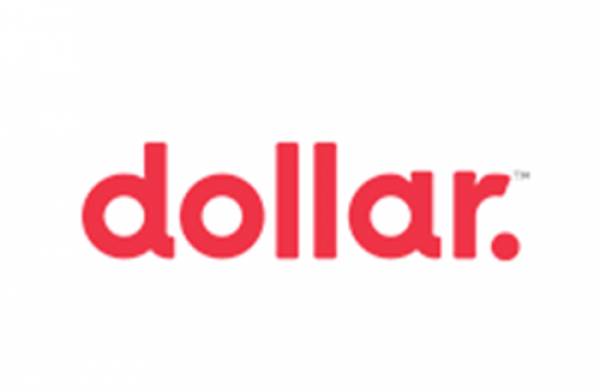 Car Rentals
For great deals on Car Rentals, Click Here.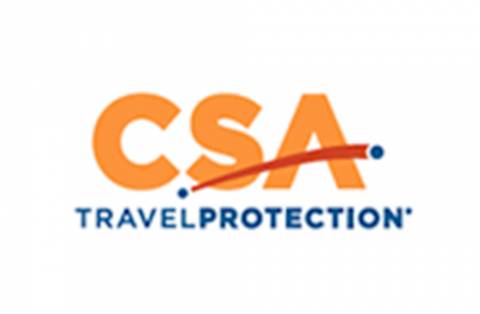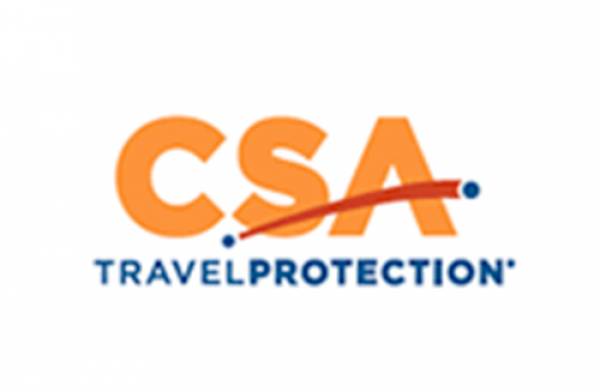 Travel Insurance
Travel with confidence, using CSA Travel Protection!